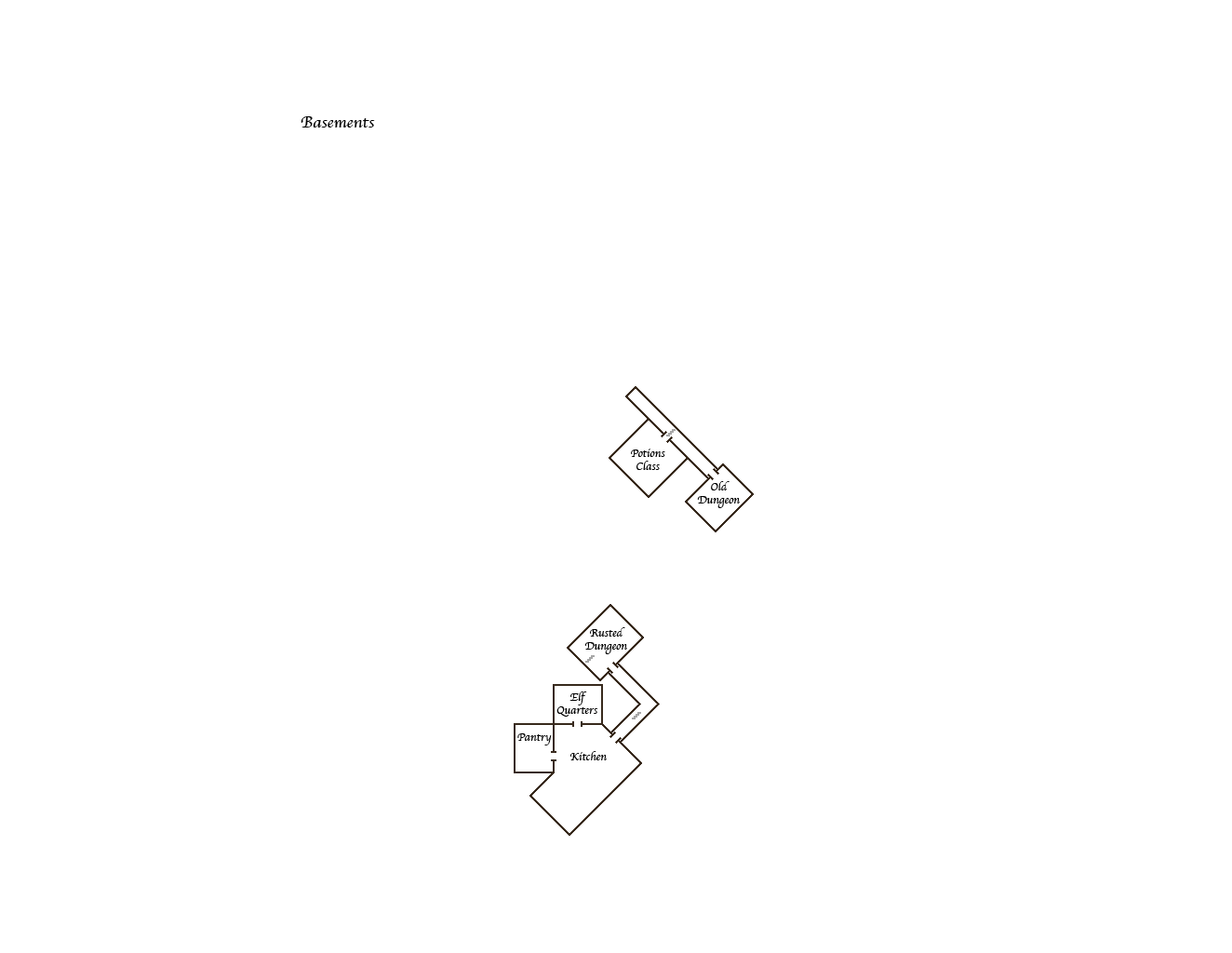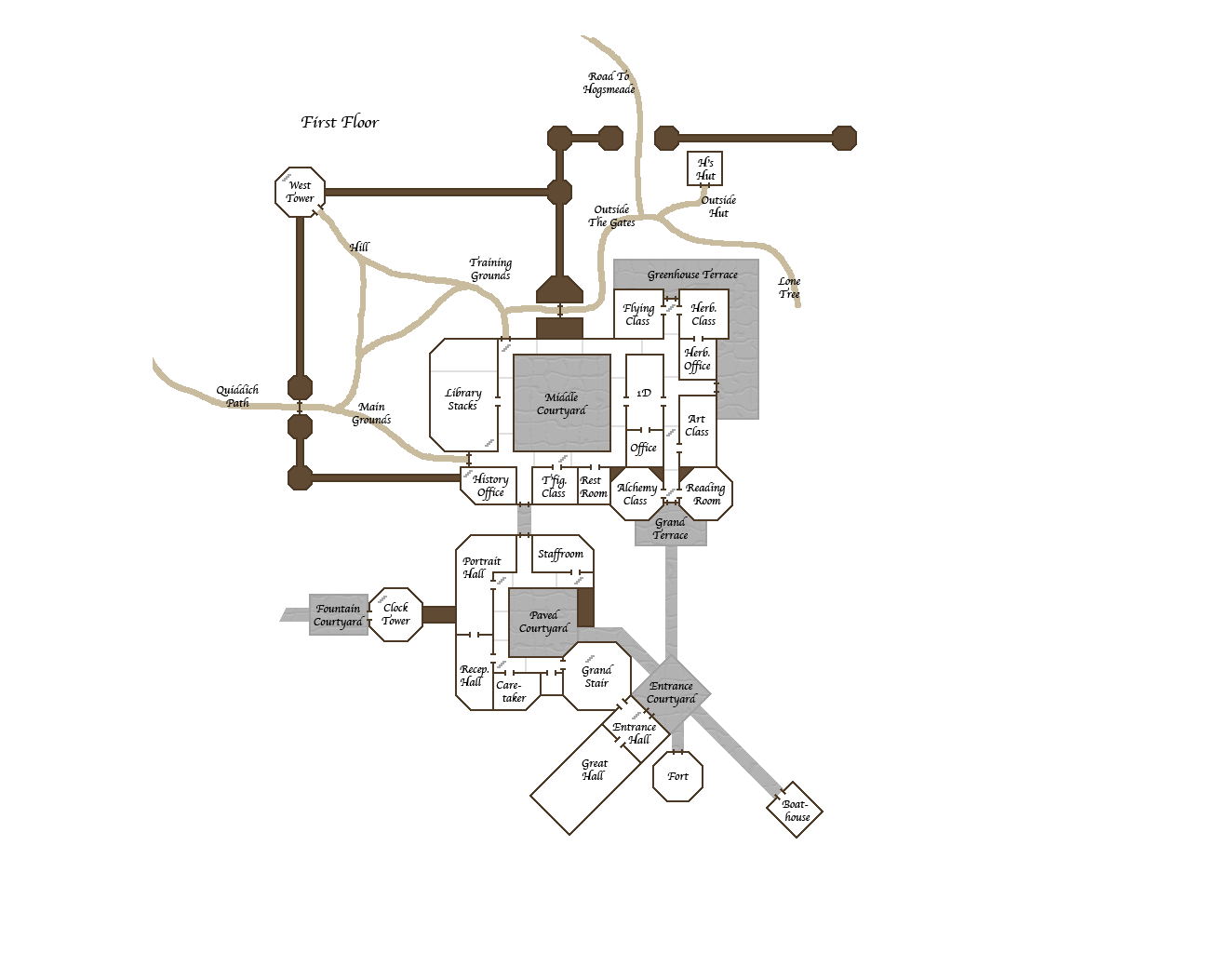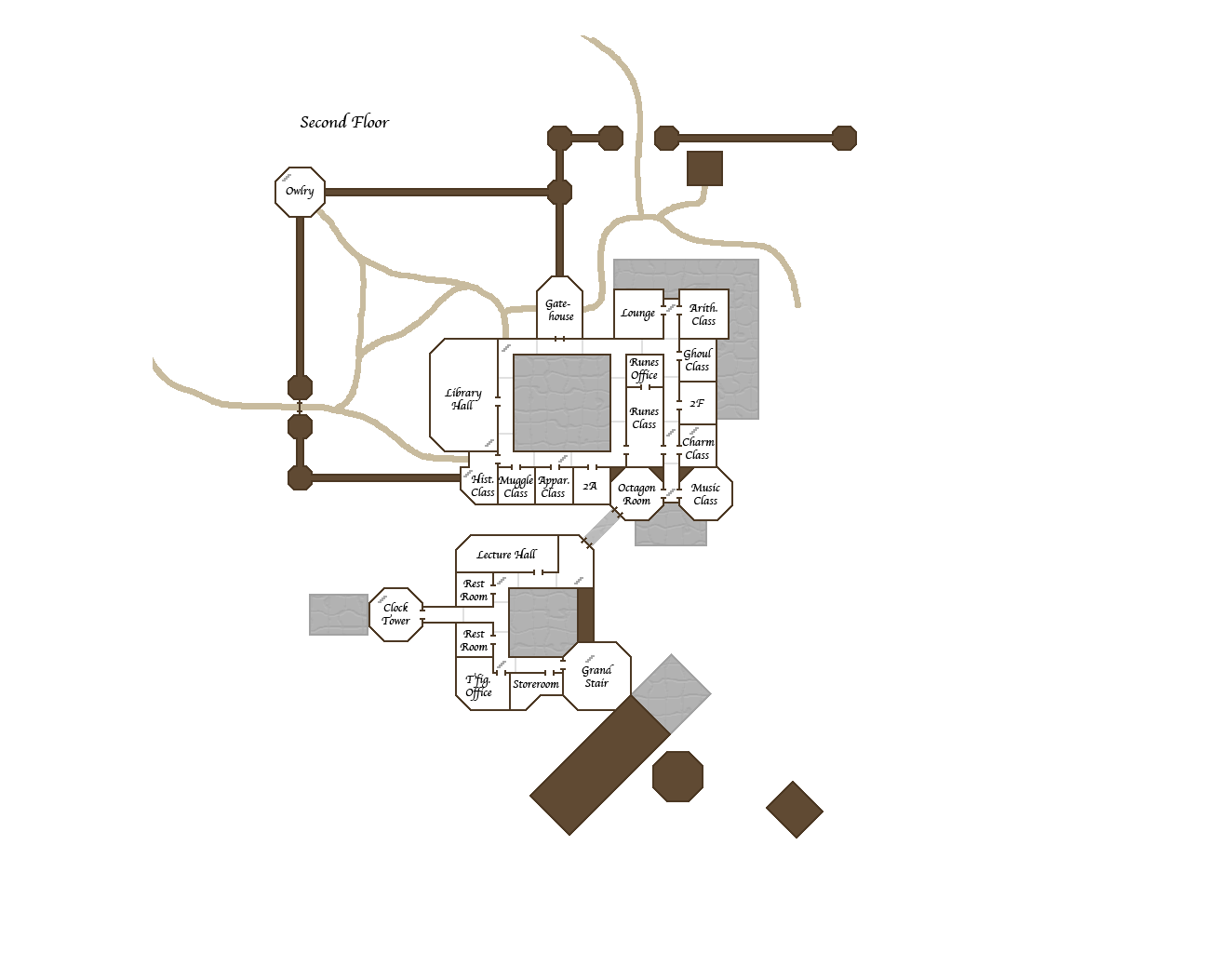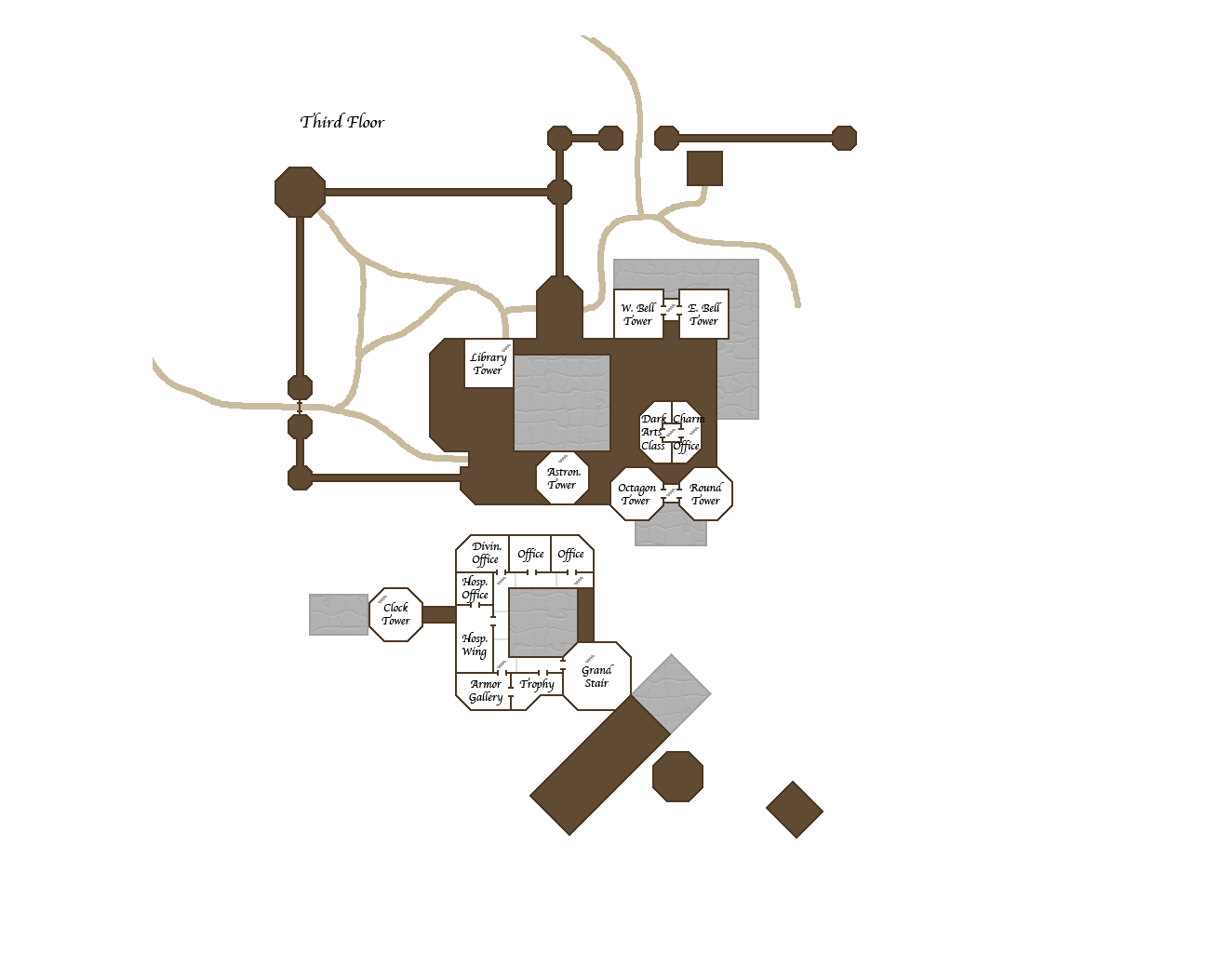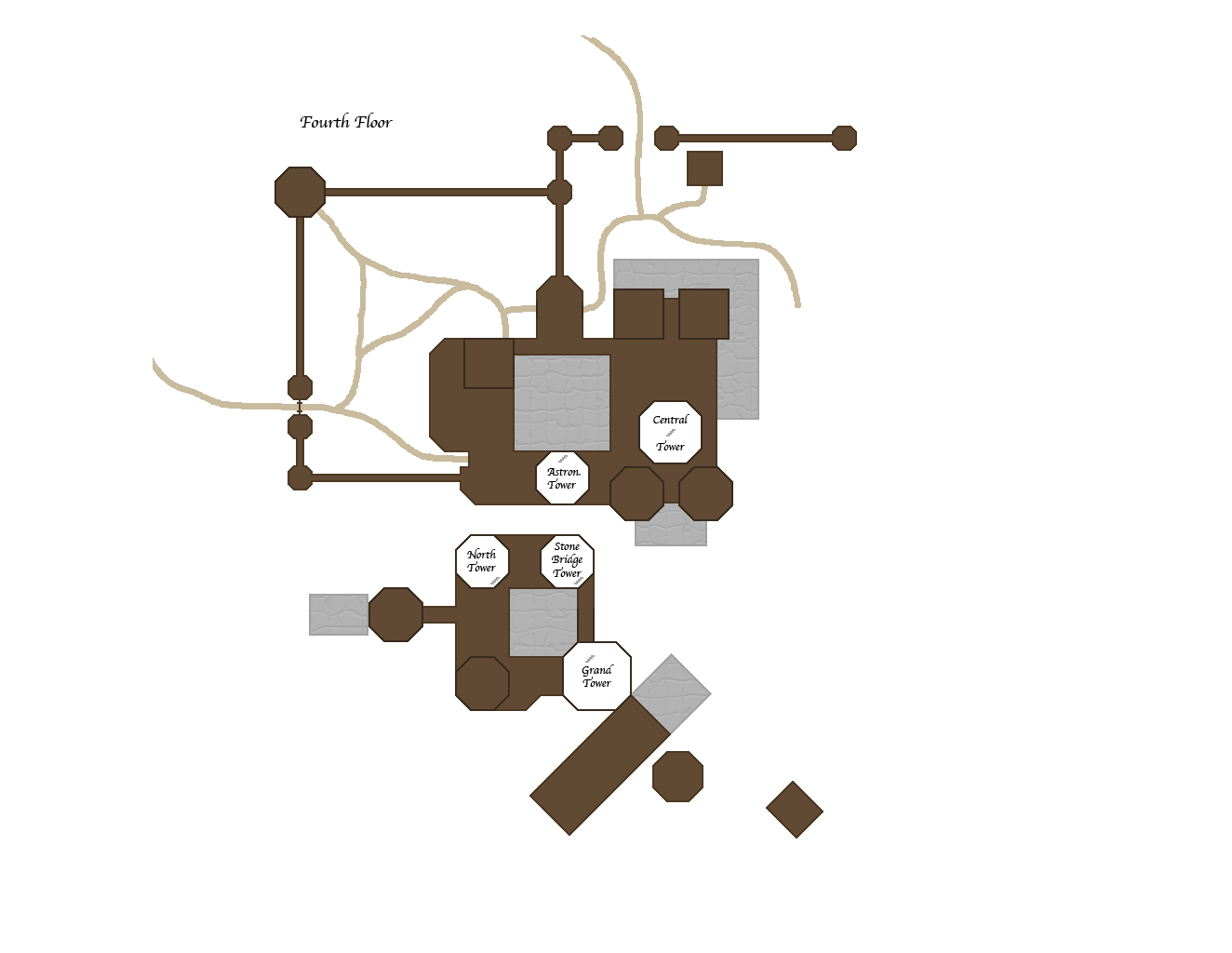 These maps were drawn by Brian Davies.
The background is a free clipart scroll, modified with a lovely tea stain texture created by the talented and generous MerKatch on DeviantArt.
The tree icon was offered for free use by Freepik on FlatIcon.
The water used as a texture was kindly made freely available by PublicDomainPictures on Pixabay.